Aspen is a family-run business with an independent spirit and a deep commitment to community. Whether we're preserving our unrivaled mountain terrain, providing top-tier hospitality, or pushing the boundaries of the retail experience, we elevate everything we do.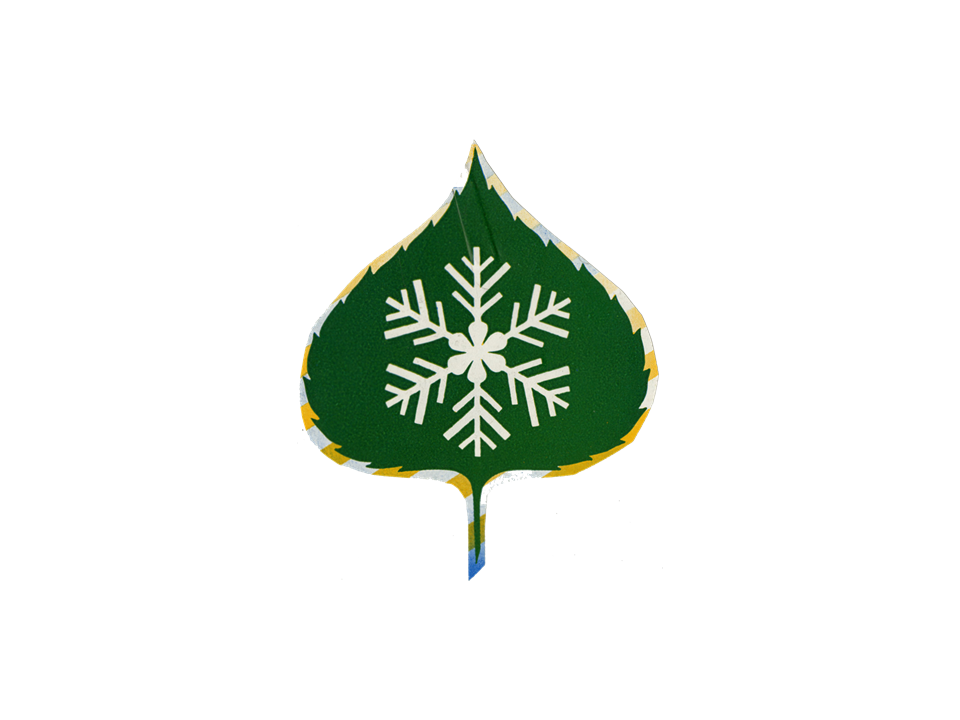 1946-1947 Winter Season
Aspen Mountain opened with the debut of Lift-1. Aspen Mountain's official commencement takes place on January 11th 1947.
1963
Buttermilk is acquired by the Aspen Skiing Corporation.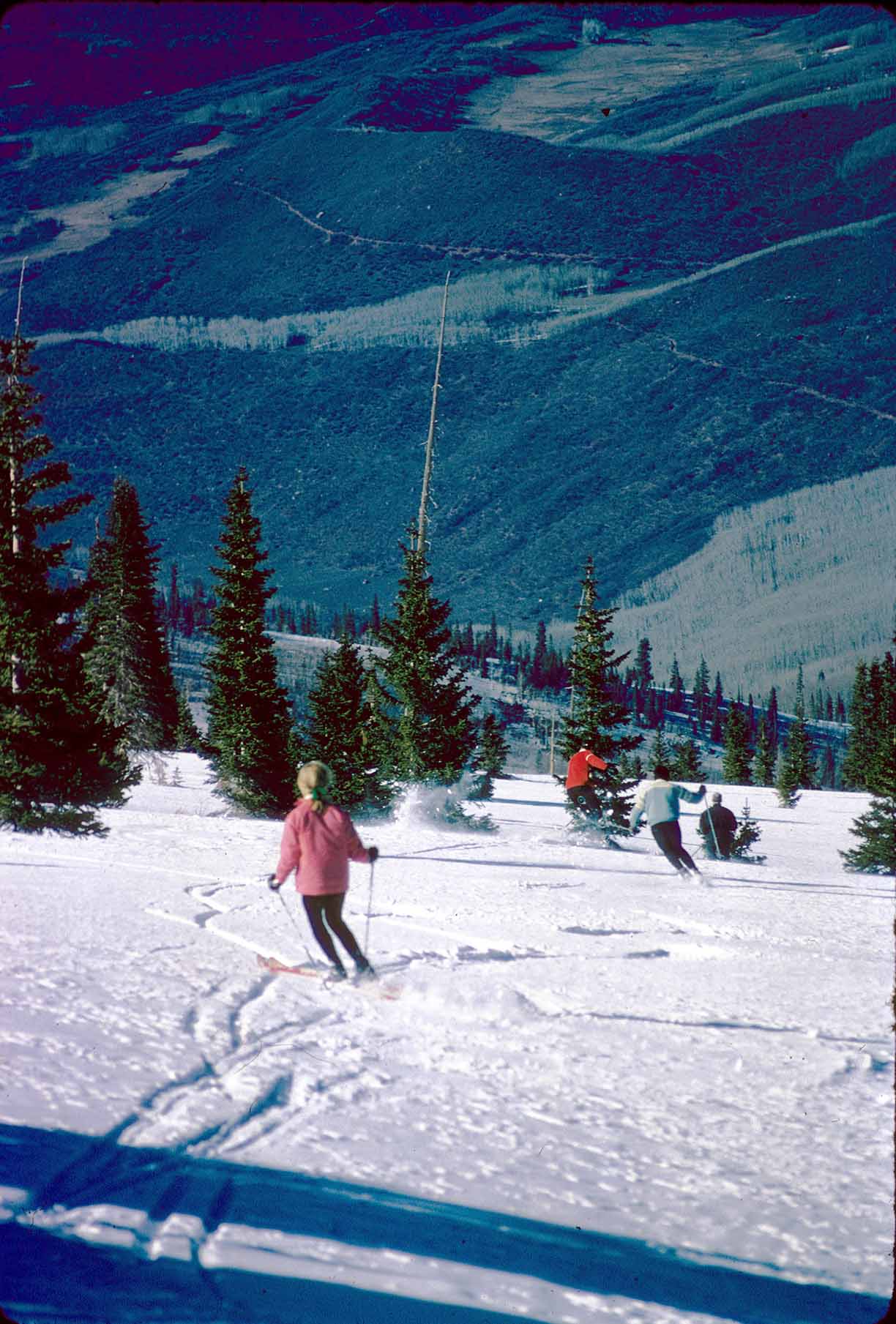 1967
Snowmass ski area opens.
1977
Gay Ski Week in Aspen officially begins annual celebrations.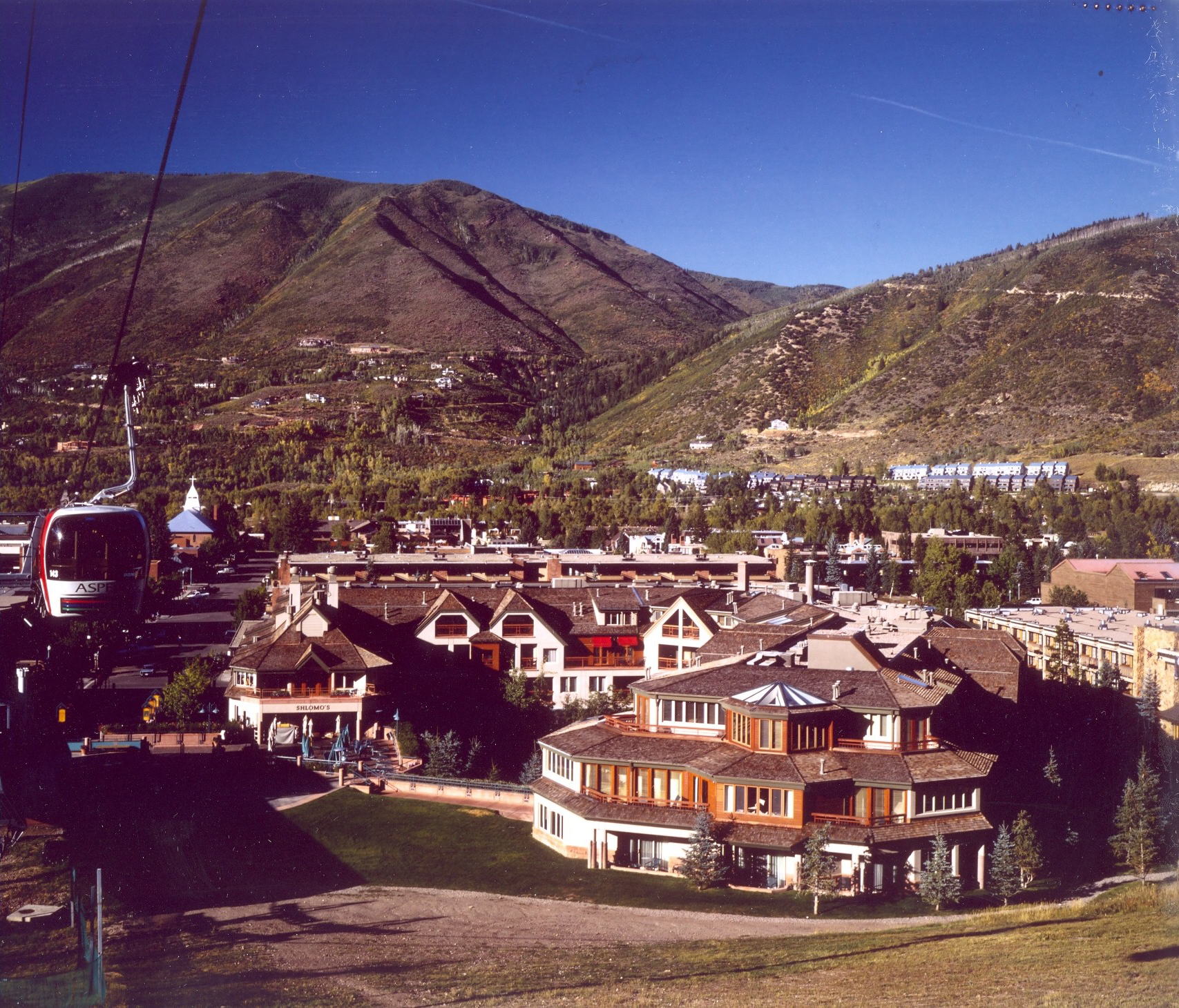 1989
The Little Nell opens.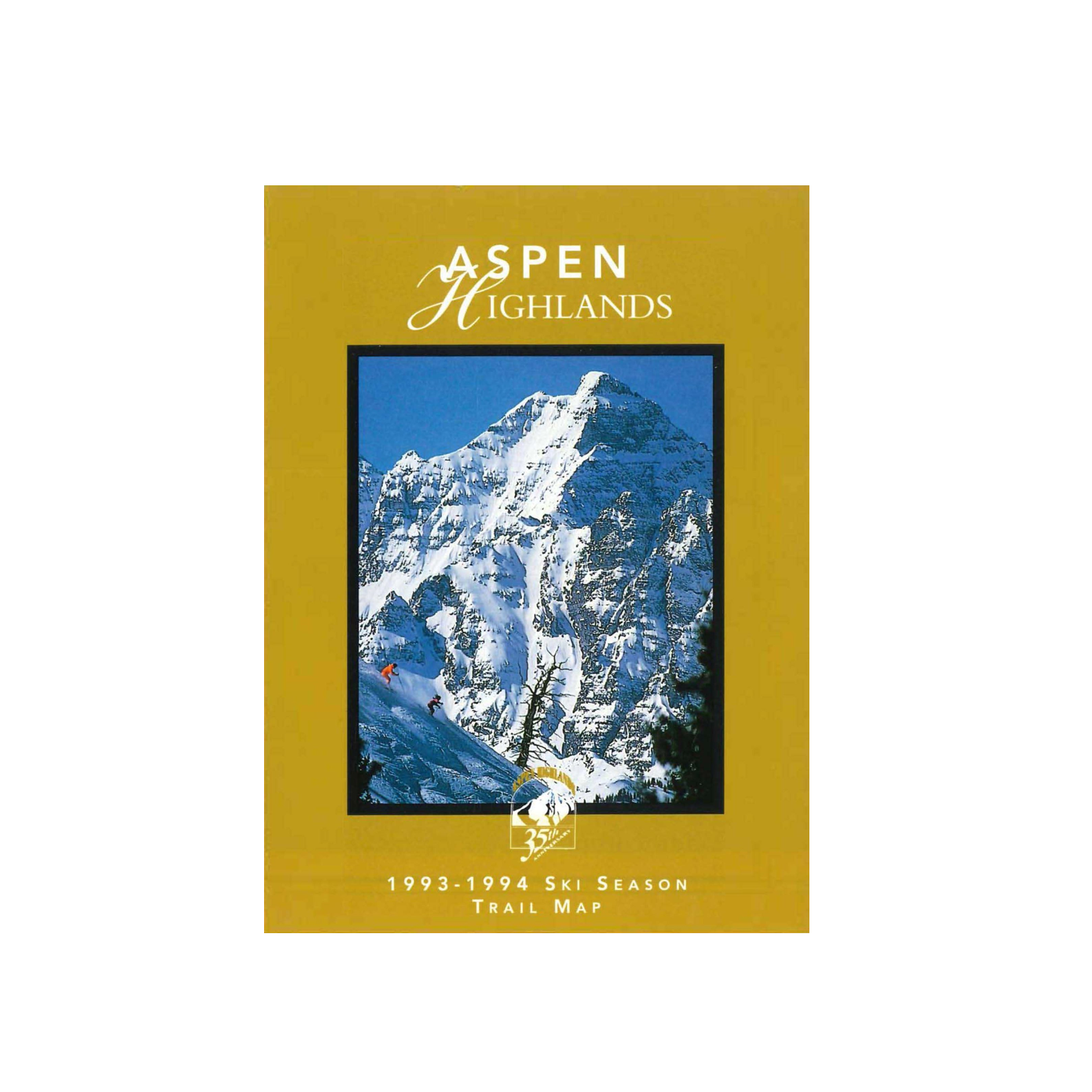 1993
Aspen Highlands is acquired.
1997
The Environment Foundation is formed.
1999
One of the 1st LEED buildings in the world is built by Aspen Skiing Company - The Sundeck Restaurant on top of Aspen Mountain.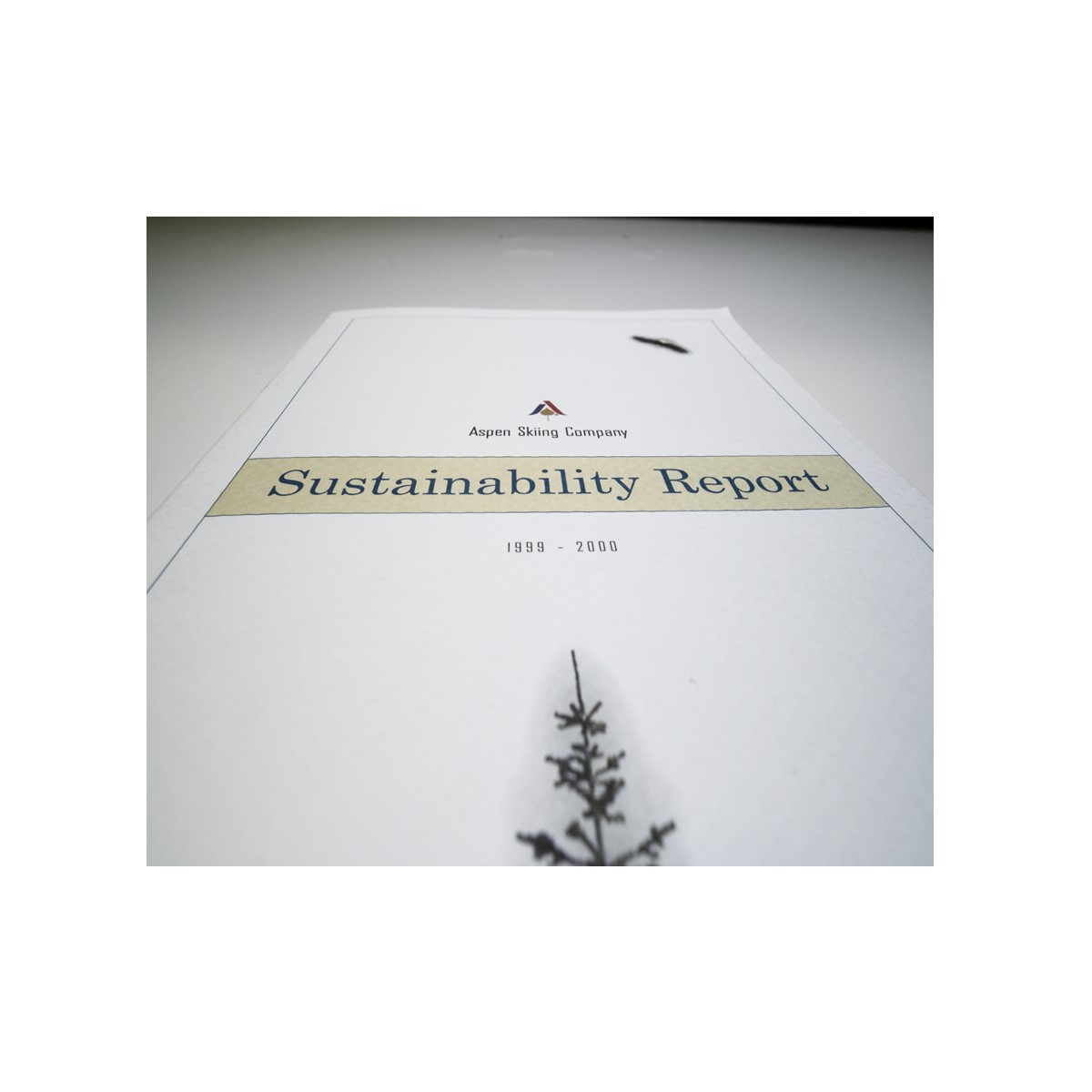 1999
Our first Sustainability Report is published.
2010
Limelight Aspen acquired.
2012
We begin partnering to convert methane waste into usable electricity.
2016
Employee housing accelerates with the addition of Tiny Homes.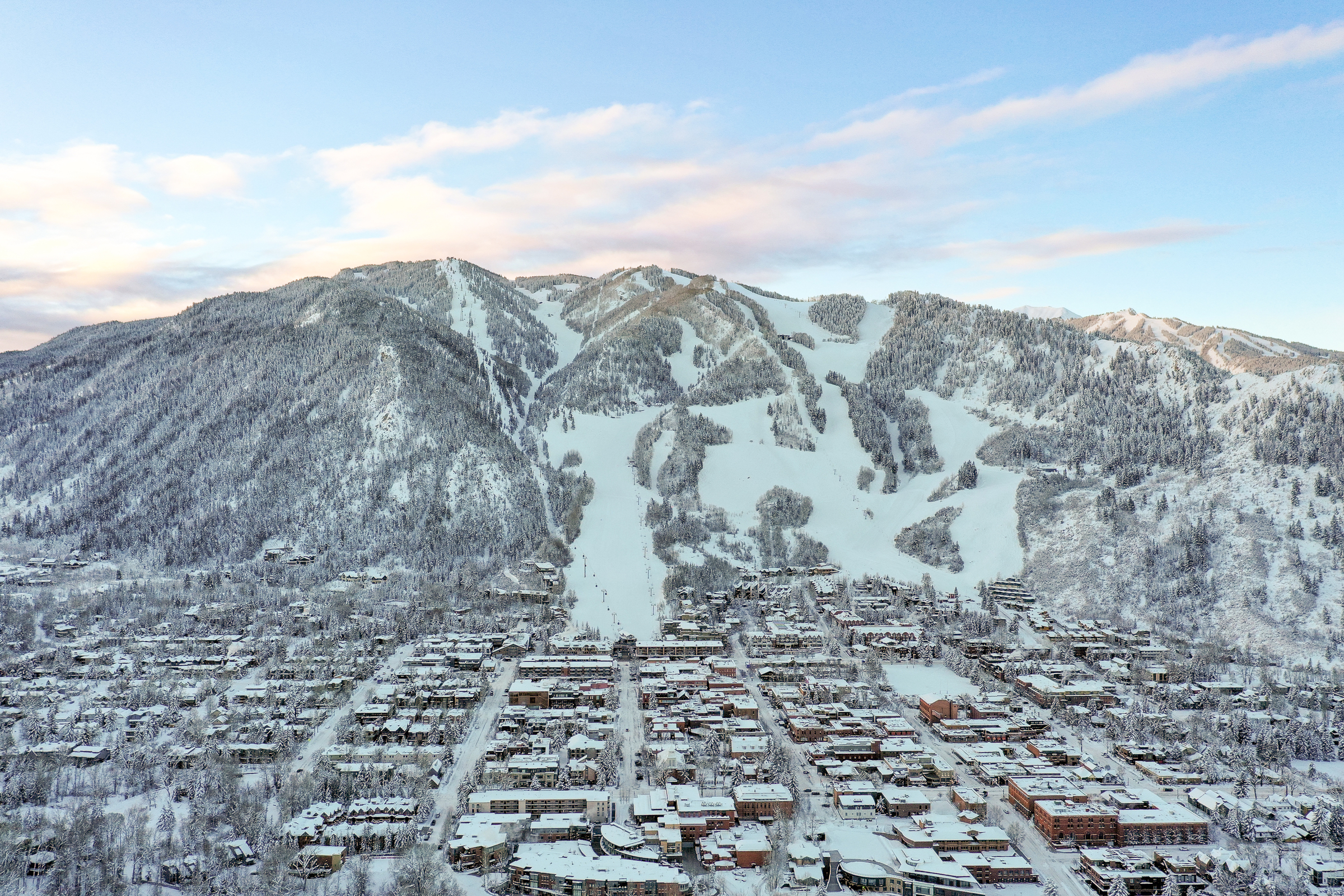 2017
The Caring for Community Fund is founded.
2017
Limelight Ketchum opens.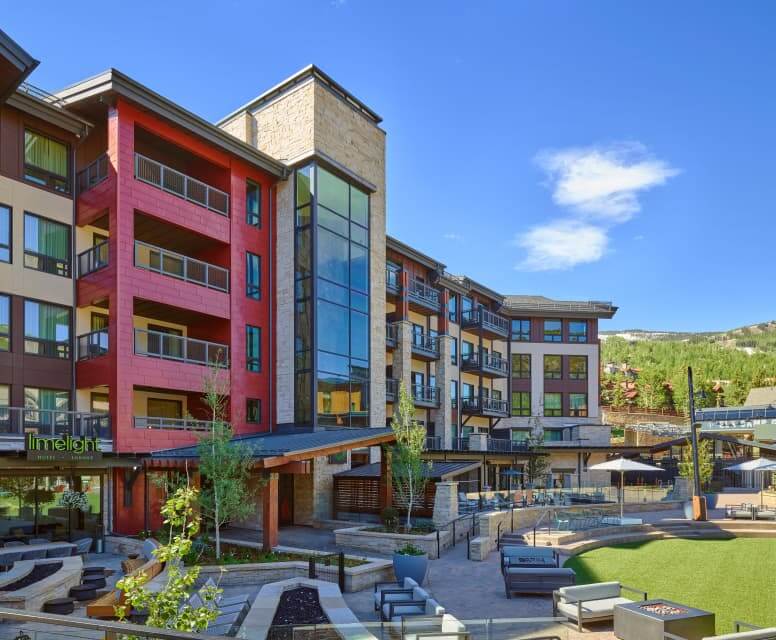 2018
The Limelight Snowmass opens its doors in the newly renovated Snowmass Base Village.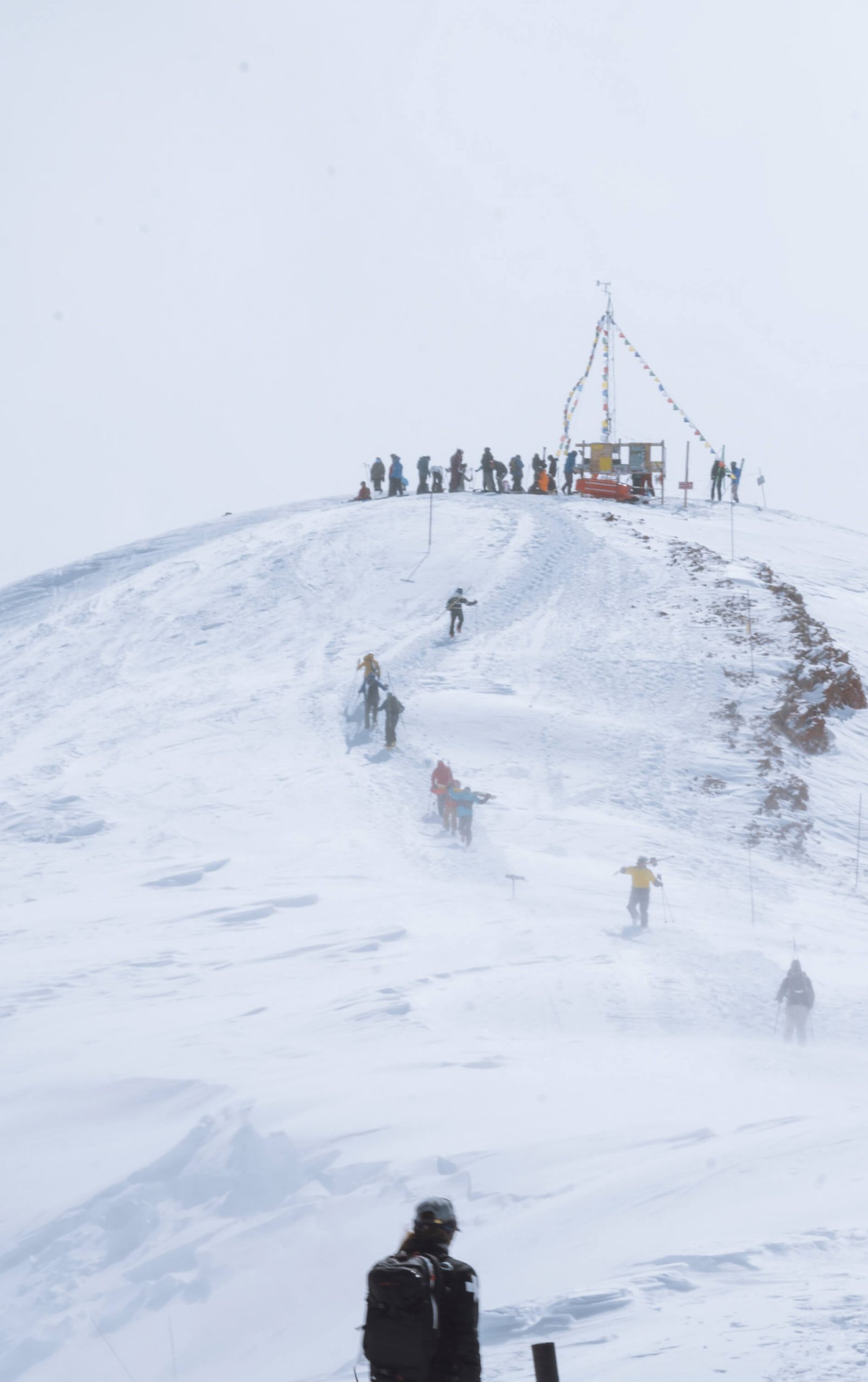 2018
Alterra and Aspen Skiing Company become partners.
2021
The HUB opens in Willits Colorado, providing an additional 150 beds for employee housing.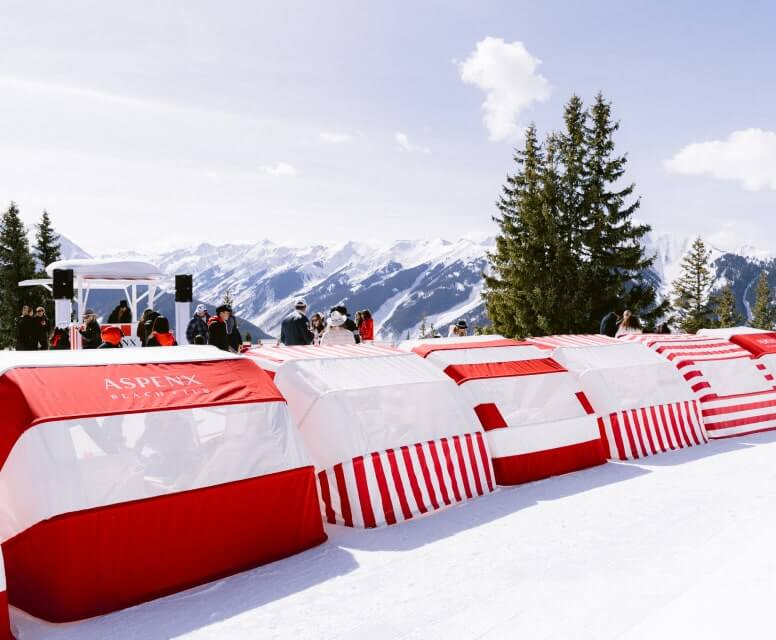 2021
ASPENX is founded and begins operations.
2022
On January 11th, Aspen Snowmass celebrates their 75th anniversary.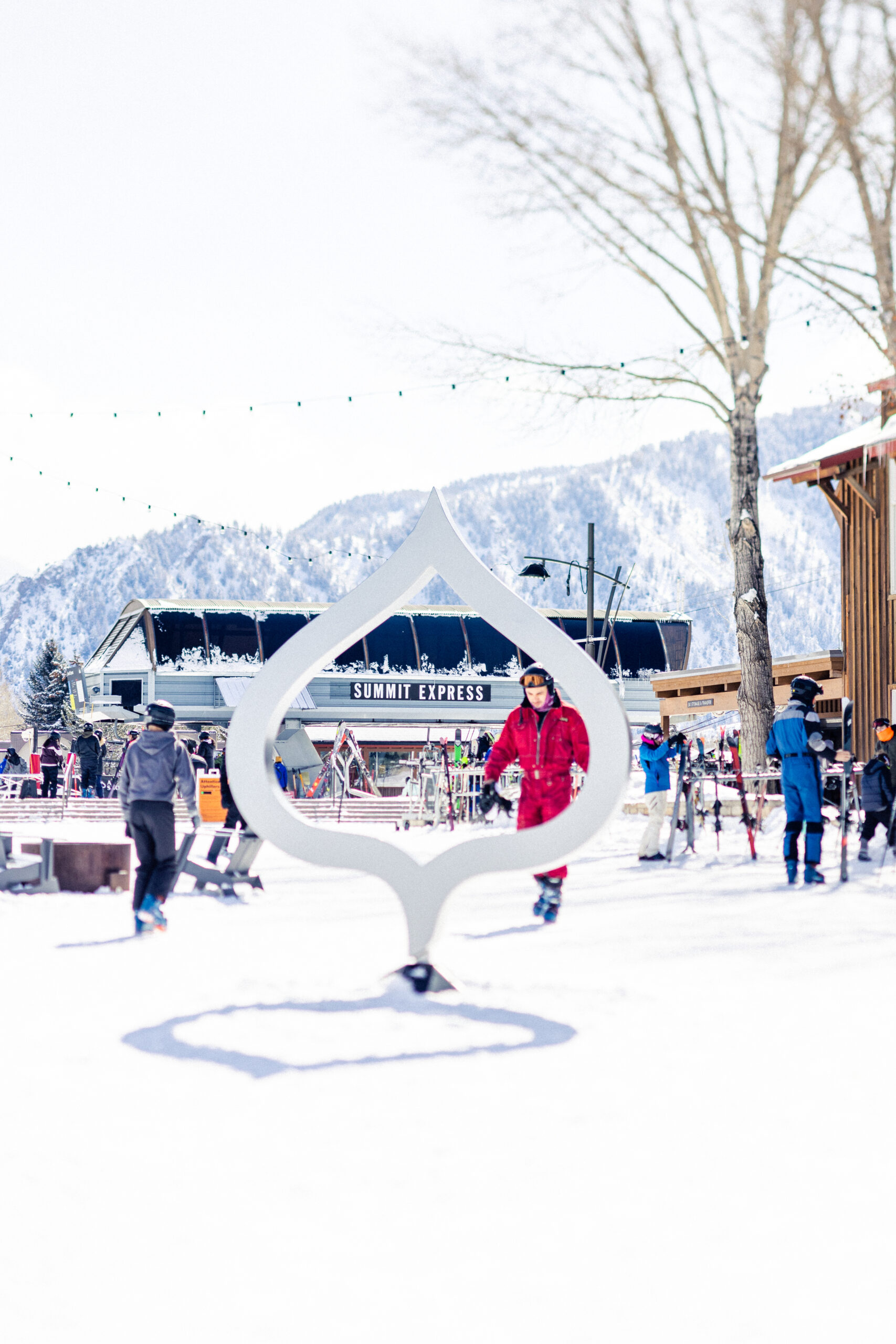 2022
Buttermilk base area undergoes renovations to both The Buttermilk Mountain Lodge and the guest services building.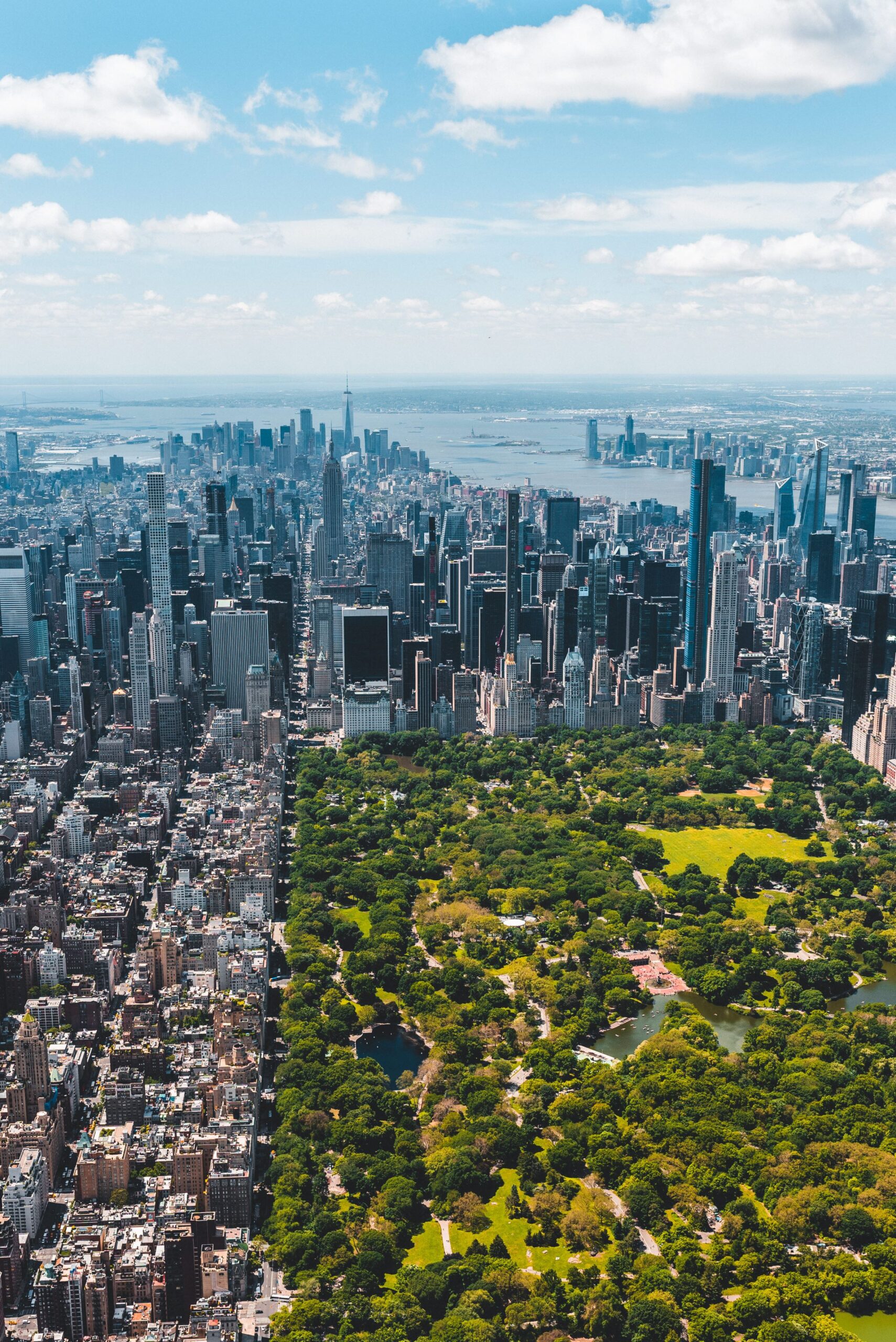 2023
Aspen Hospitality is formed.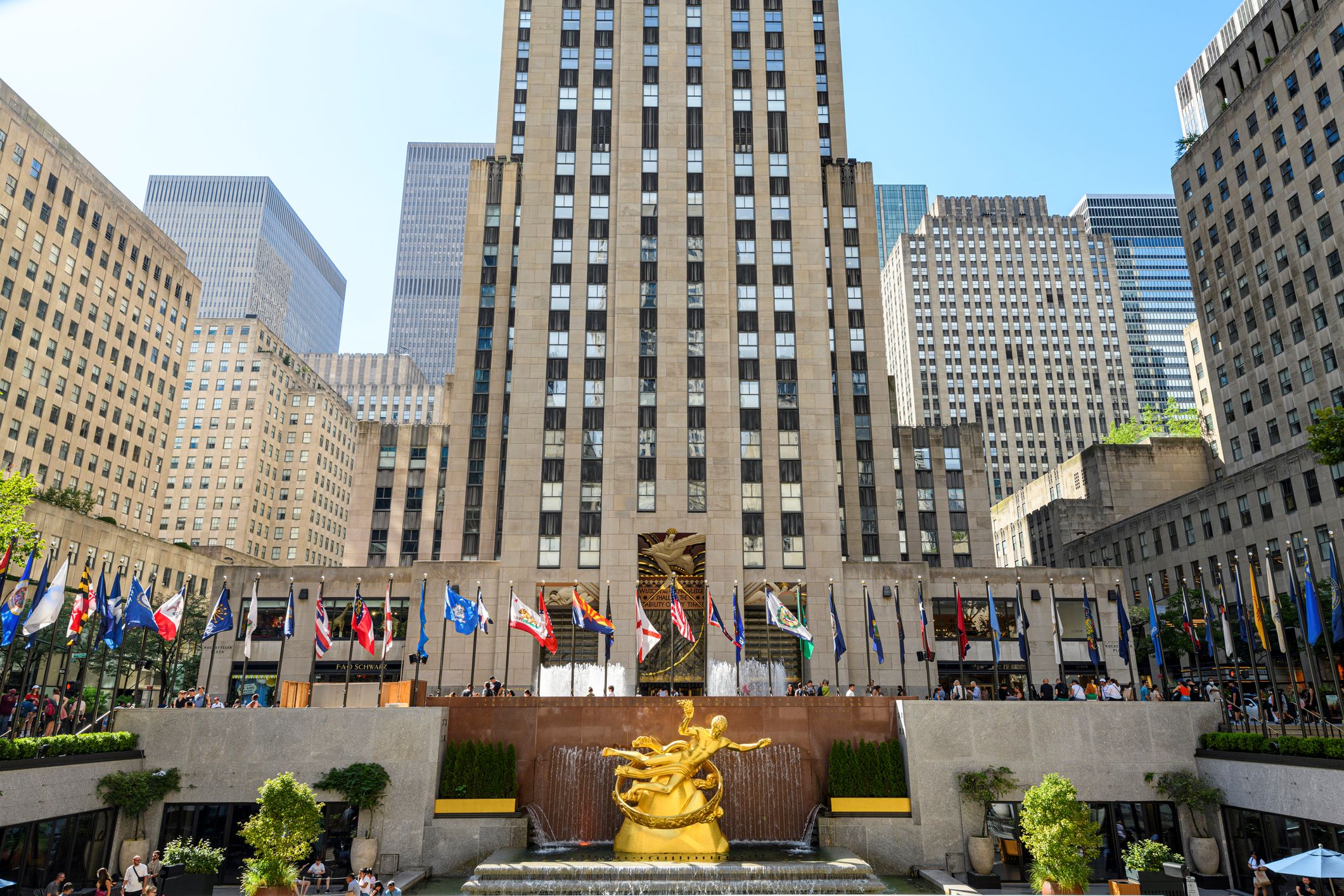 2023
The Little Nell New York announces 2026 location at Rockefeller Center.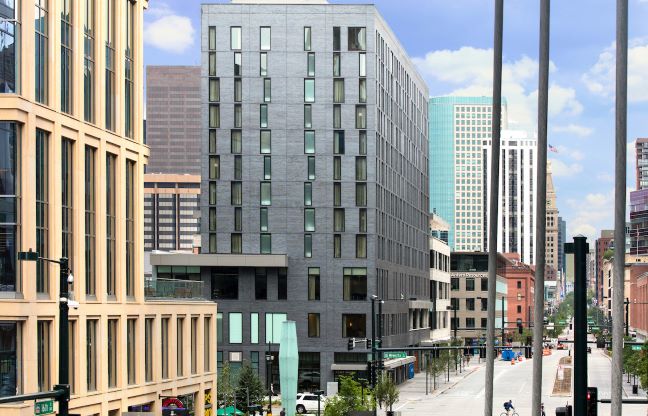 2023
Previously the Born Hotel, the Limelight Denver opens.
2025
Limelight Mammoth - Anticipated opening.
2025
Limelight Boulder - Anticipated opening.

2027
Aspen Snowmass' 80th anniversary!
1
Live fully.
We pursue our passion to lead big, well-rounded lives that nurture ​mind, body, and spirit.
2
Build connections.
We share what we know and love, nurturing lasting relationships between ourselves, others and the world around us.
3
Create new perspectives.
We seek new pathways forward, creating thought-provoking experiences that energize the mind and inspire action.
4
Lead with action.
We seek challenges and lead by example knowing that, no matter how big or small, every positive action moves us forward.
5
Honor place.
We respect our surroundings, elevating our communities by building on what came before us.
6
Take the long view.
We prioritize people, the planet, and our business, investing today for bigger impacts tomorrow.
A future worthfighting for.
Aspen is devoted to preserving our local ecosystems and biodiversity for future generations, while fighting climate change on a global level.
Learn more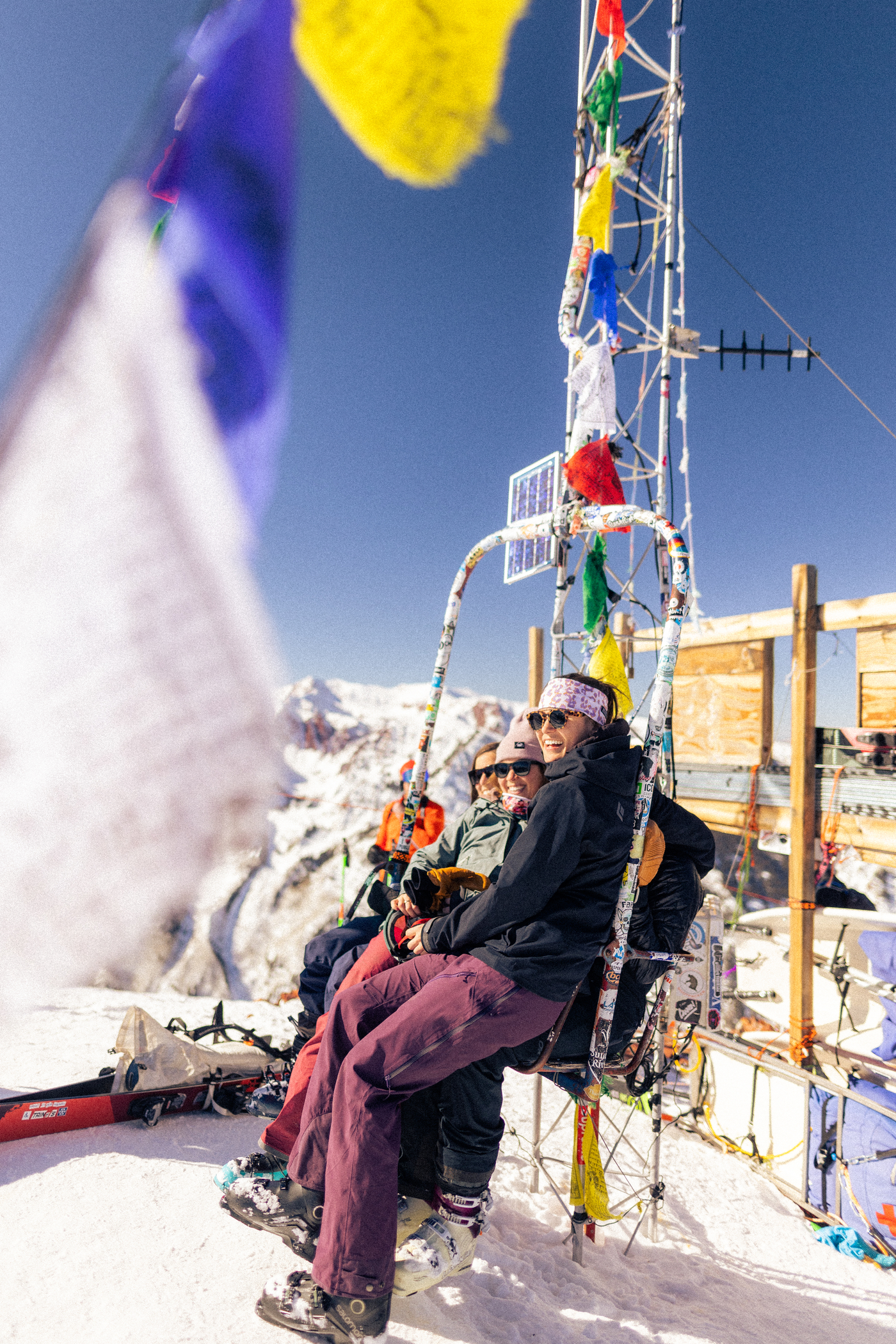 Opportunities that take you higher.
Live fully, live purposefully. Become a part of our values-driven team and help shape a legacy of tight-knit community and trailblazing culture.​ From mountain operations and retail positions to working in hospitality or within our corporate team—here, the diversity of roles and opportunities for career growth are unmatched.
Discover our careers