Our planet isour priority.
We are fully committed to growing the climate and social justice movements, modeling leading-edge solutions, and changing policy on both a local and global level.
Our organization has the pieces in place to fight the planet's most pressing environmental challenges—no matter what it takes.
POW's mission is to engage the outdoor industry and community in the fight against climate change.  Our partnership unites our companies in this effort, sparking conversations with guests and employees, and helping drive the climate movement forward.
Take Action
The Environment Foundation is a collaboration between the Aspen Community Foundation and our Family Fund (with added support from Lavazza).  This nonprofit employee organization is dedicated to protecting and preserving the regional environment.  
Learn More
Aspen Skiing Company has been at it for a whole. We launched the first sustainability department in the ski industry in 1997. We installed the first solar array. The first hydroelectric plant. The first employee run Environment Foundation. We started lobbying for climate policy in D.C. in 2004, and have visited the capitol a dozen more times. Over the years, our CEOs have published national op-eds on the need for climate action, and we helped develop the U.S. Green Building Council's LEED certification program with the Sundeck Restaurant on Aspen Mountain. There is a Harvard Business School Case Study on our environmental work that is taught internationally.
Learn More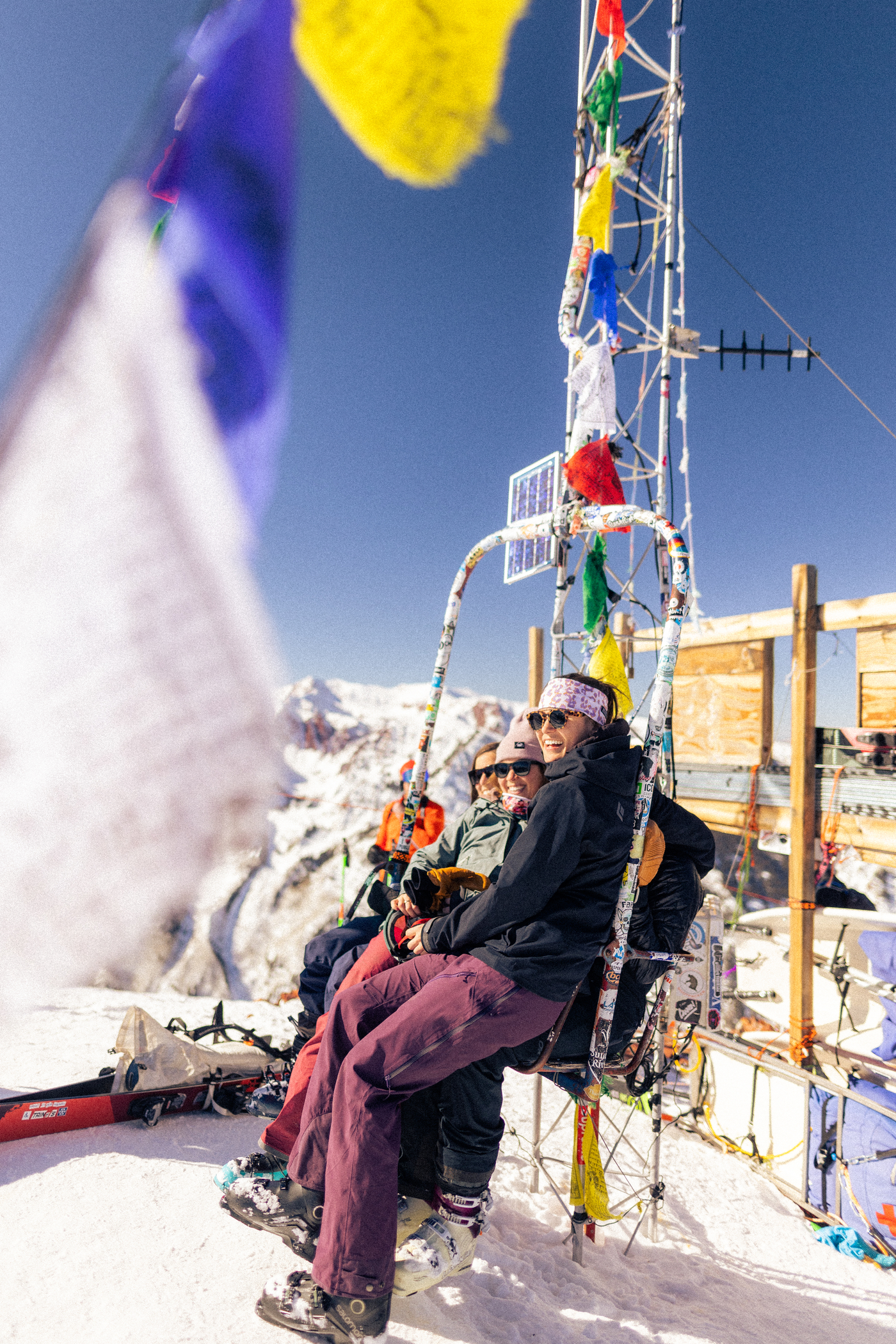 Opportunities that take you higher.
Live fully, live purposefully. Become a part of our values-driven team and help shape a legacy of tight-knit community and trailblazing culture.​ From mountain operations and retail positions to working in hospitality or within our corporate team—here, the diversity of roles and opportunities for career growth are unmatched.
Discover our careers