Our story began in a small town that thought it could be something bigger. Seventy-five years into building on that legacy, we're aiming even higher.
Exploring beyondthe expected.
Our collection of brands redefines the potential of adventure, leisure, and luxury. Find out who we are, and learn more about where we're going.
Our Brands

Four mountains. Two towns. One unforgettable experience at the confluence of nature, culture, and recreation.

Discover Aspen Snowmass

Our Brands

From soaring peaks to sea-level streets, we help travelers discover their best selves.

Discover Aspen Hospitality

Our Brands

Through meaningful collaboration and dedication to detail, we reimagine retail and unique experiences for a global community.

Discover ASPENX
A storied
Explore
For more than 75 years, we've pointed our compass toward new paths, people, and possibilities. And we're just getting started.
legacy.
our legacy.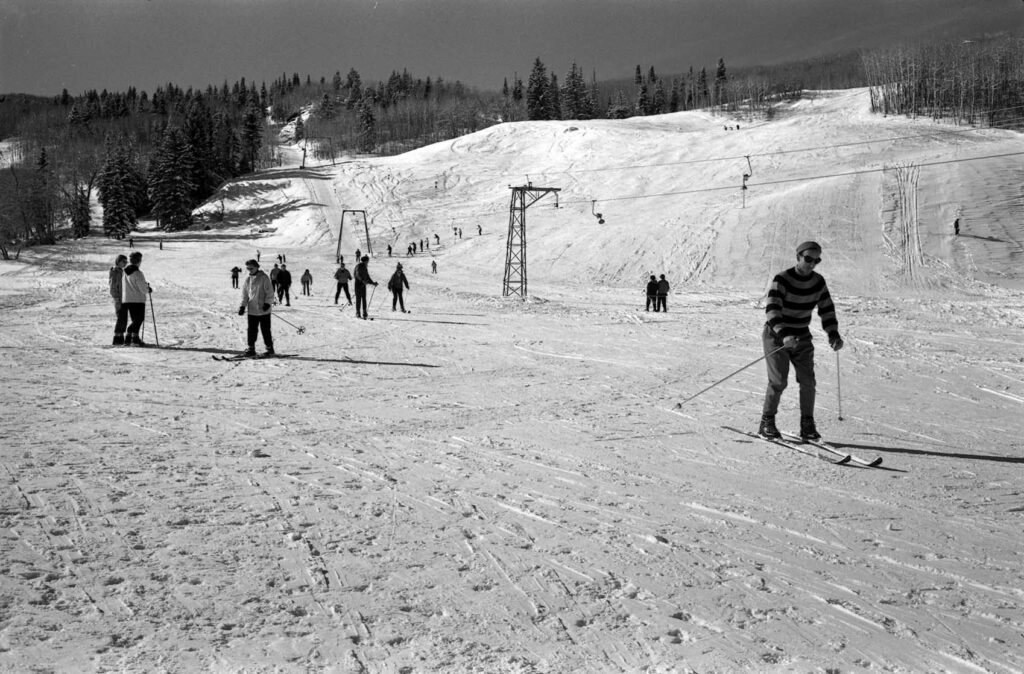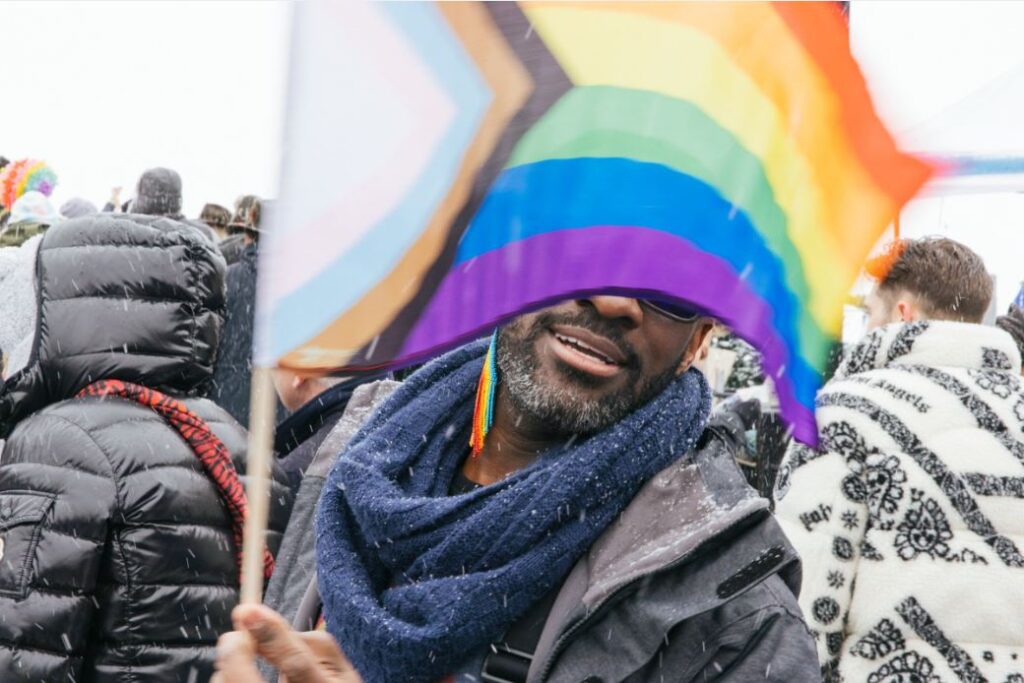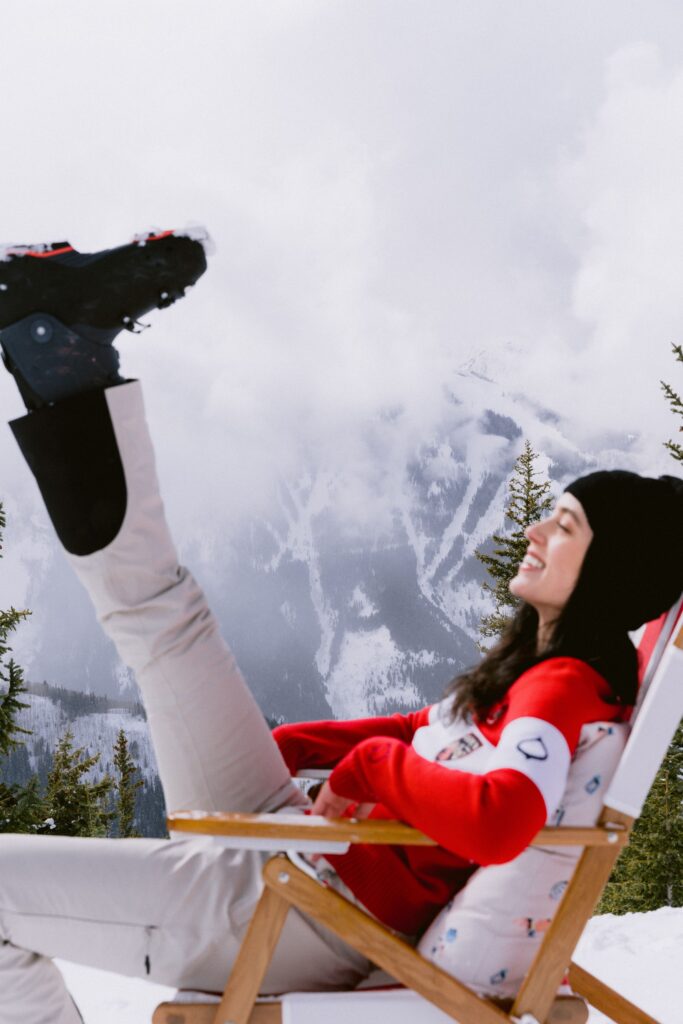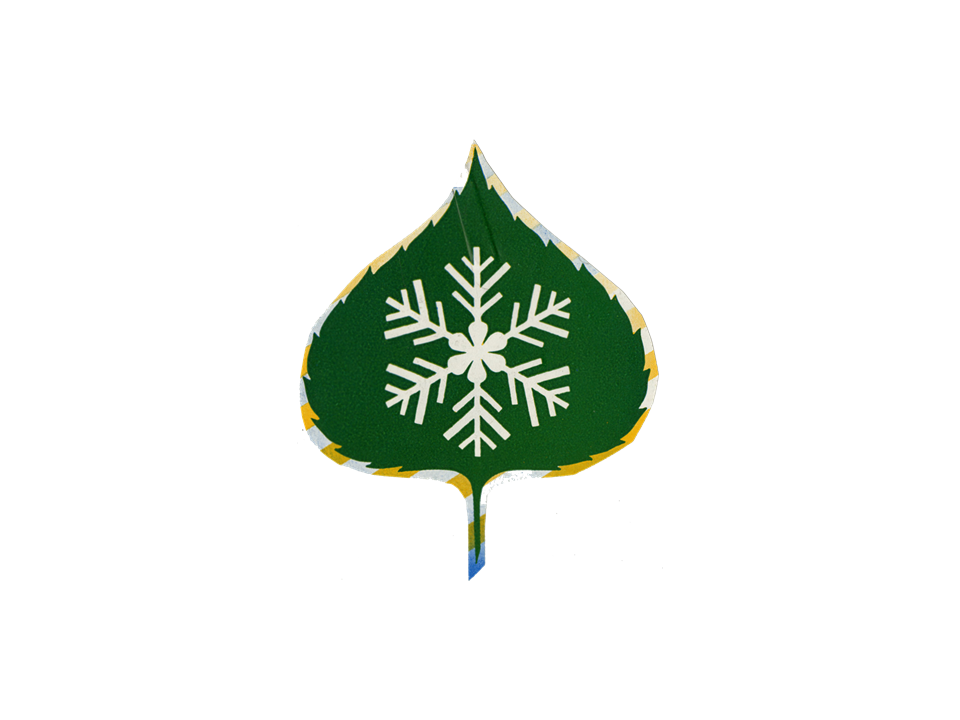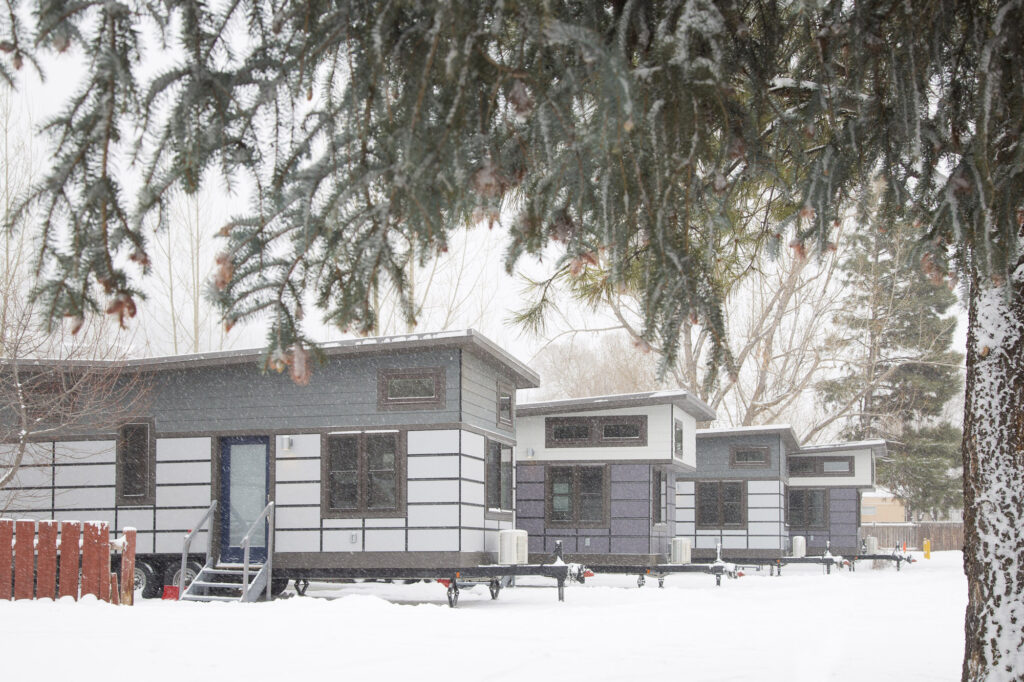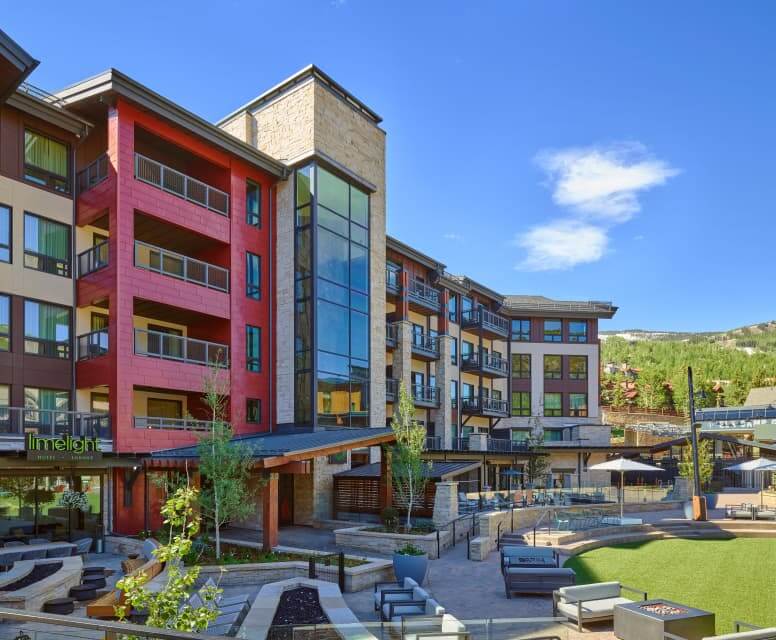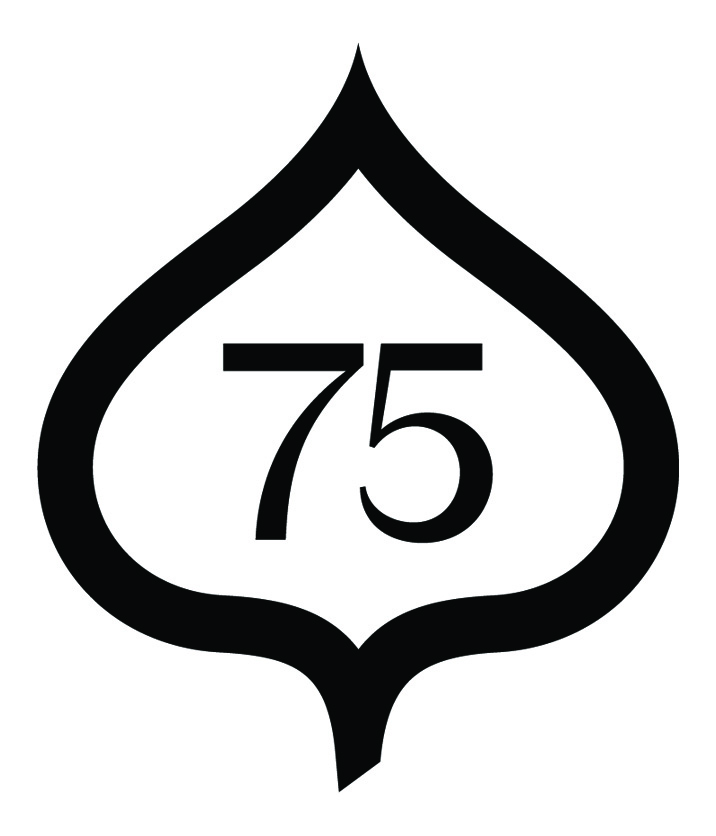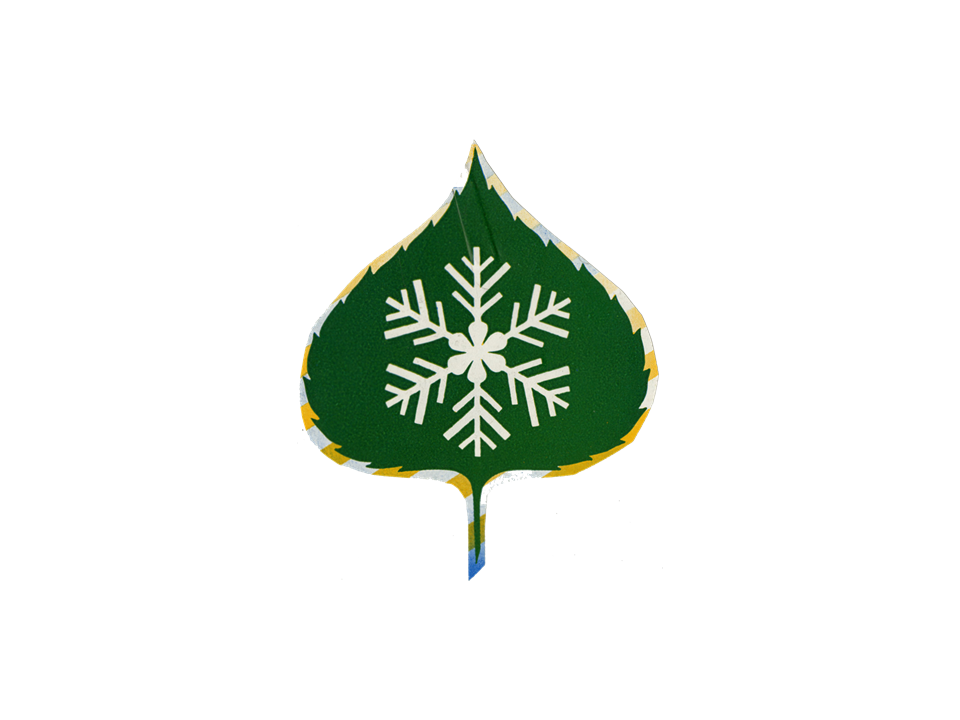 1946-1947 Winter Season
Aspen Mountain opened with the debut of Lift-1. Aspen Mountain's official commencement takes place on January 11th 1947.
1963
Buttermilk is acquired by the Aspen Skiing Corporation.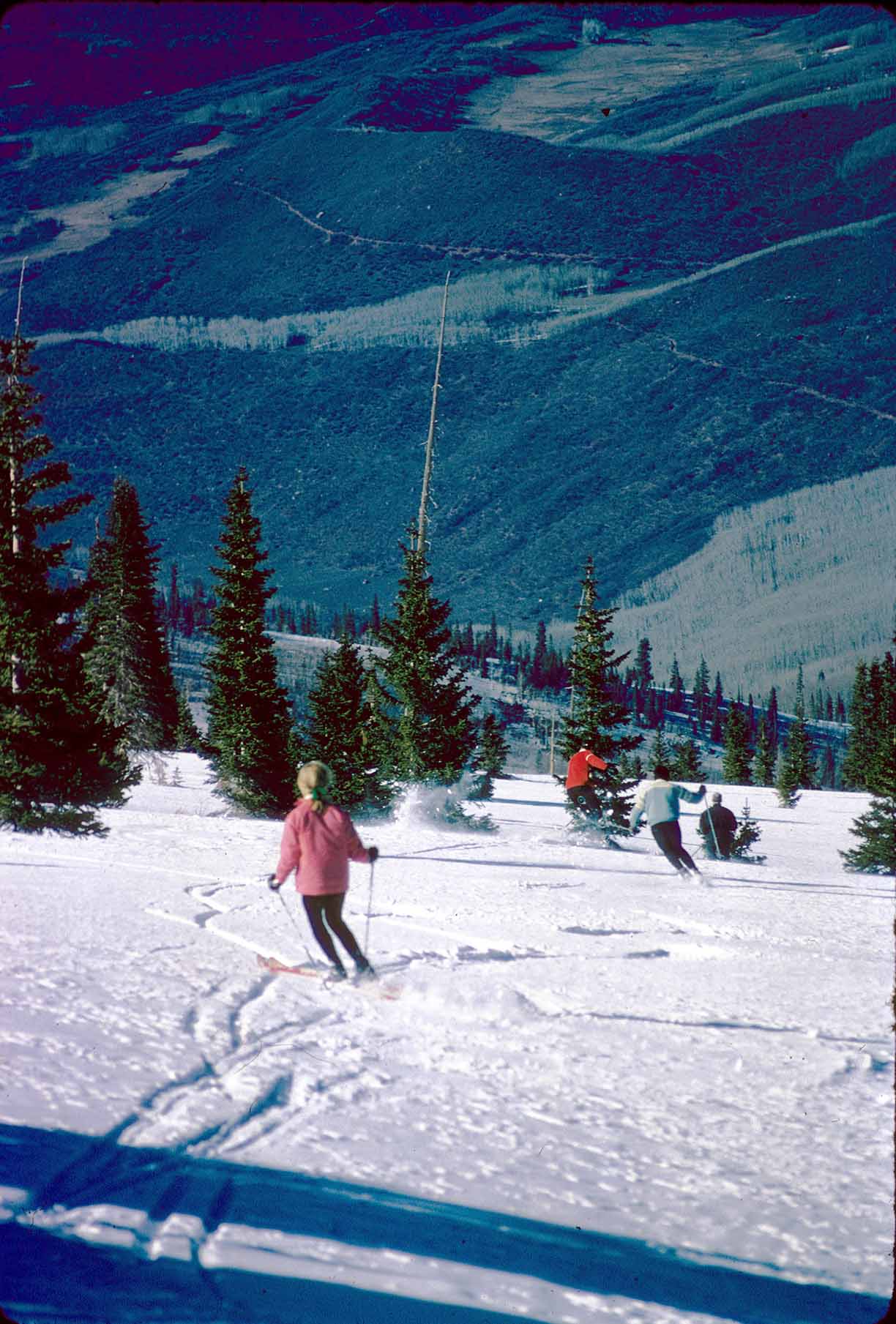 1967
Snowmass ski area opens.
1977
Gay Ski Week in Aspen officially begins annual celebrations.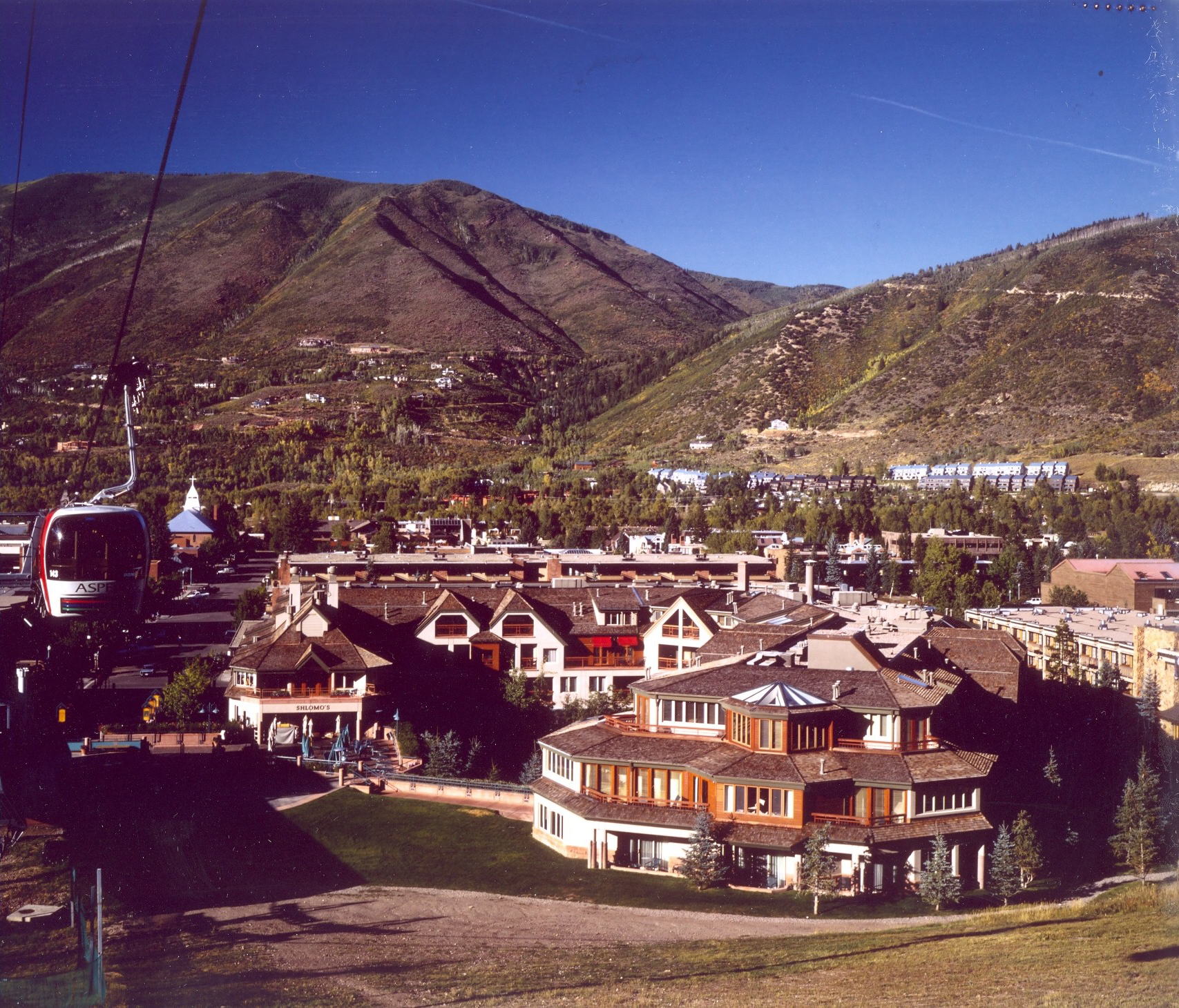 1989
The Little Nell opens.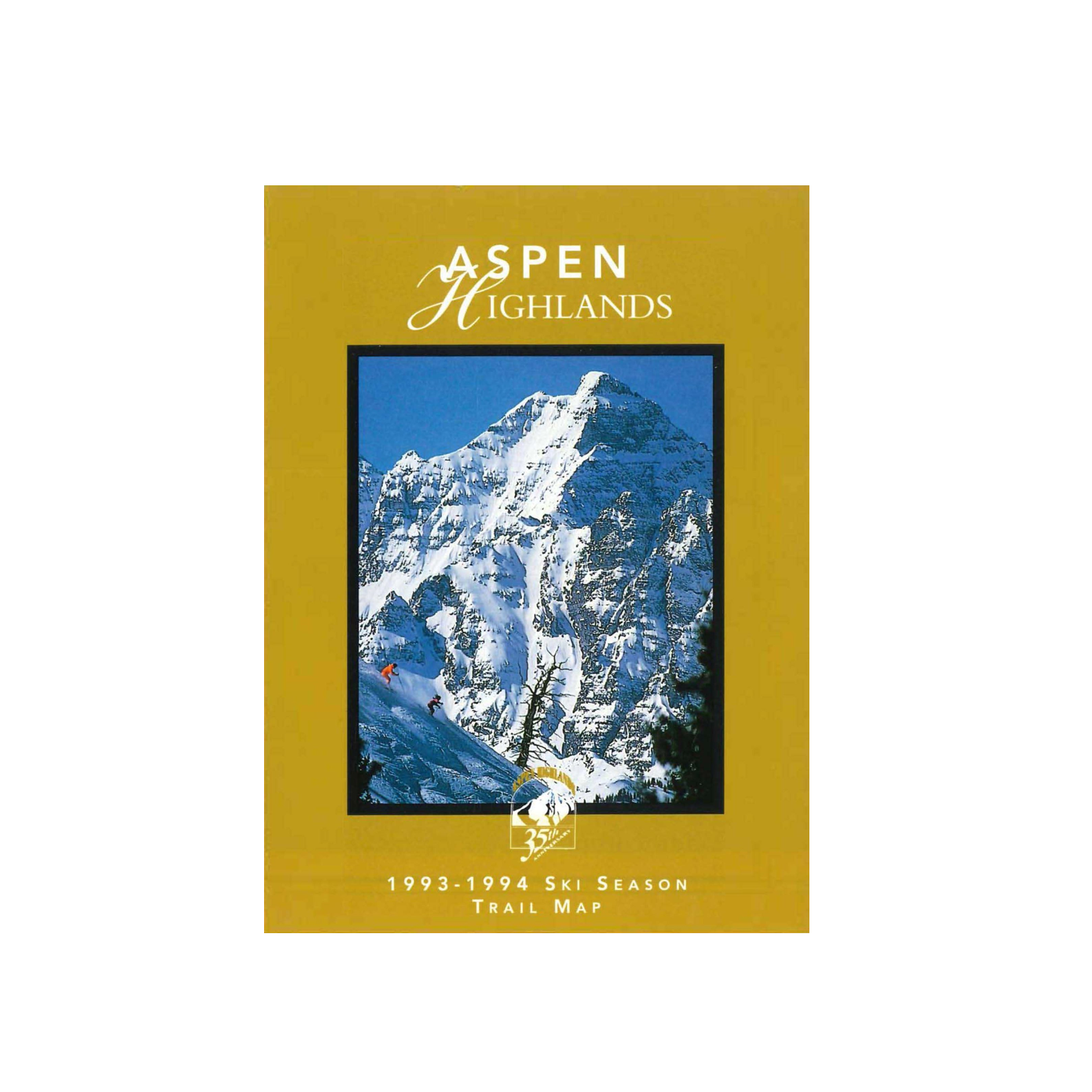 1993
Aspen Highlands is acquired.
1997
The Environment Foundation is formed.
1999
One of the 1st LEED buildings in the world is built by Aspen Skiing Company - The Sundeck Restaurant on top of Aspen Mountain.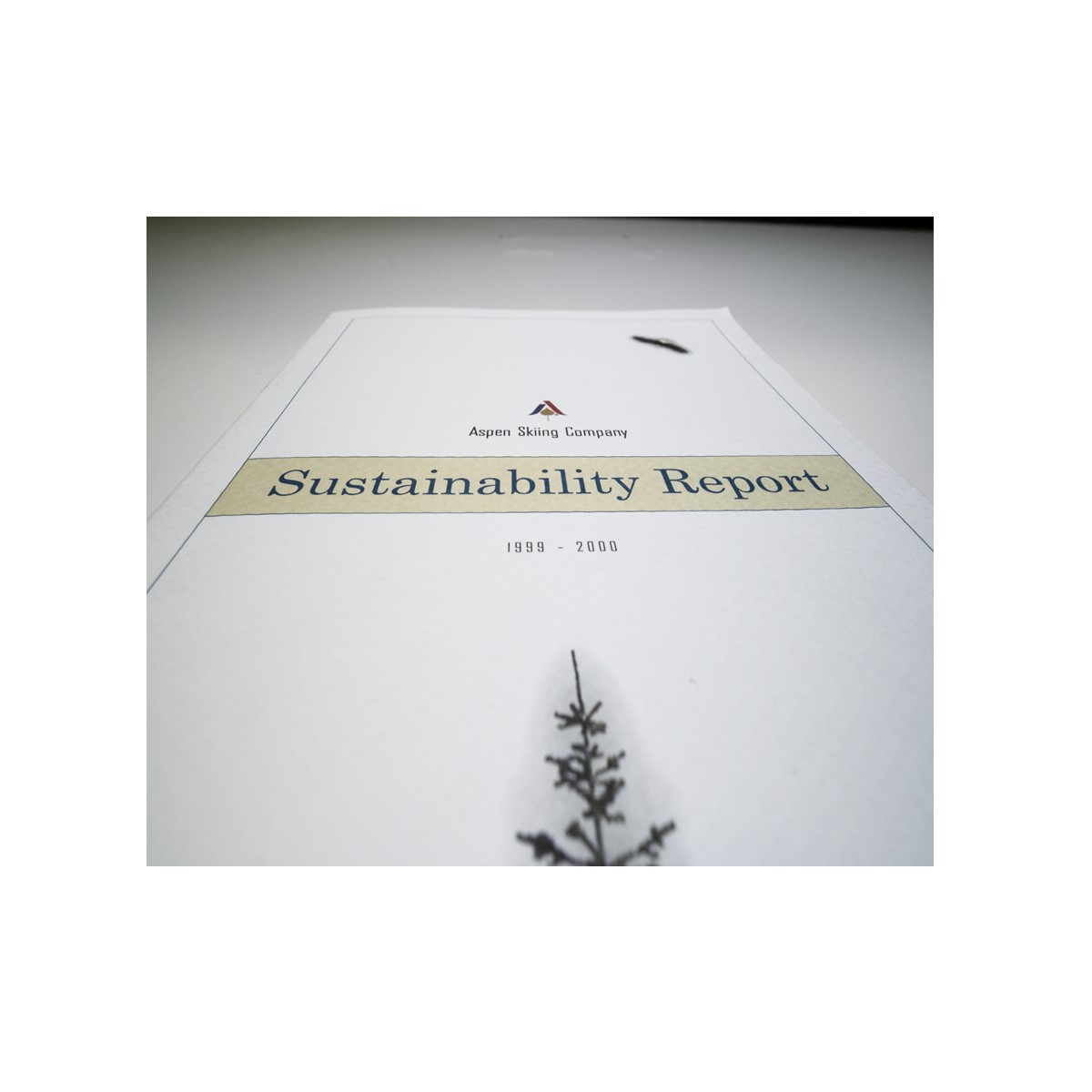 1999
Our first Sustainability Report is published.
2010
Limelight Aspen acquired.
2012
We begin partnering to convert methane waste into usable electricity.
2016
Employee housing accelerates with the addition of Tiny Homes.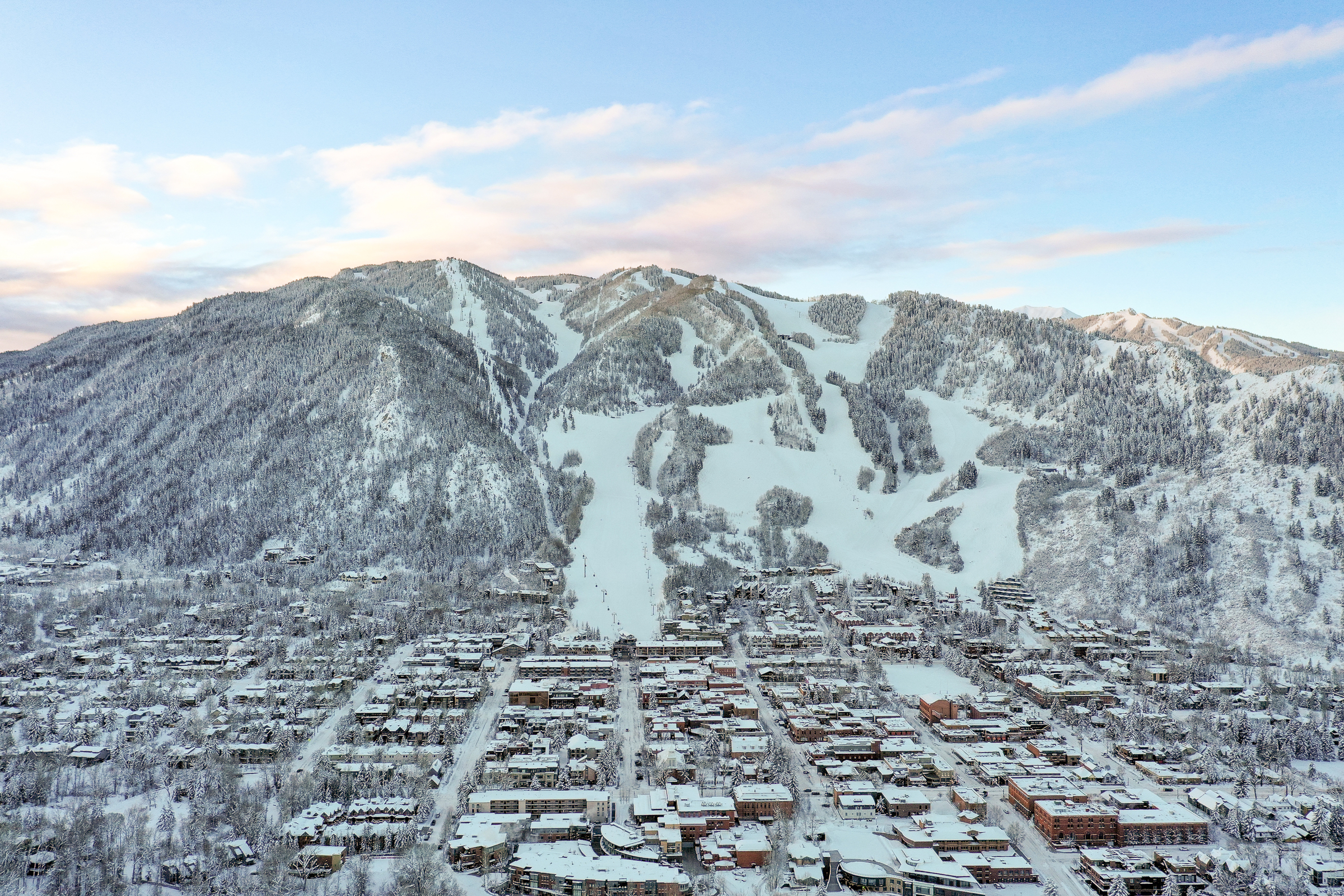 2017
The Caring for Community Fund is founded.
2017
Limelight Ketchum opens.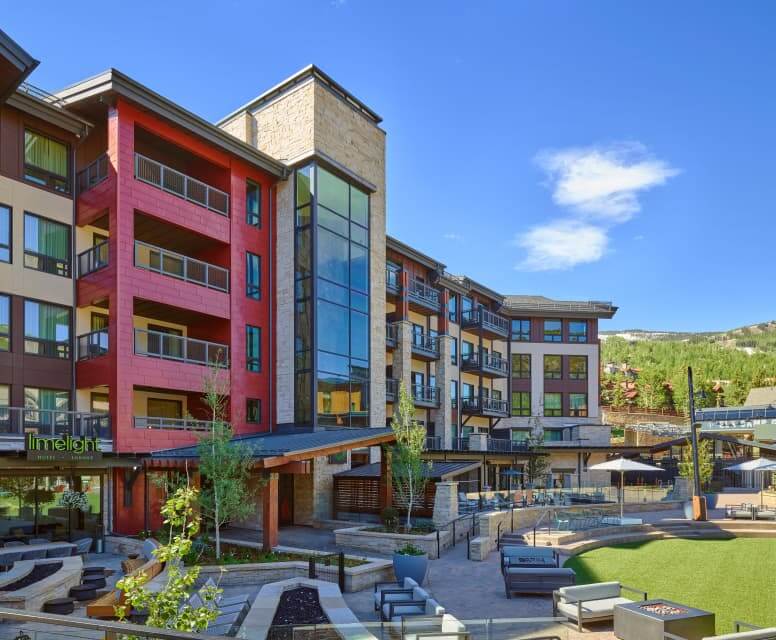 2018
The Limelight Snowmass opens its doors in the newly renovated Snowmass Base Village.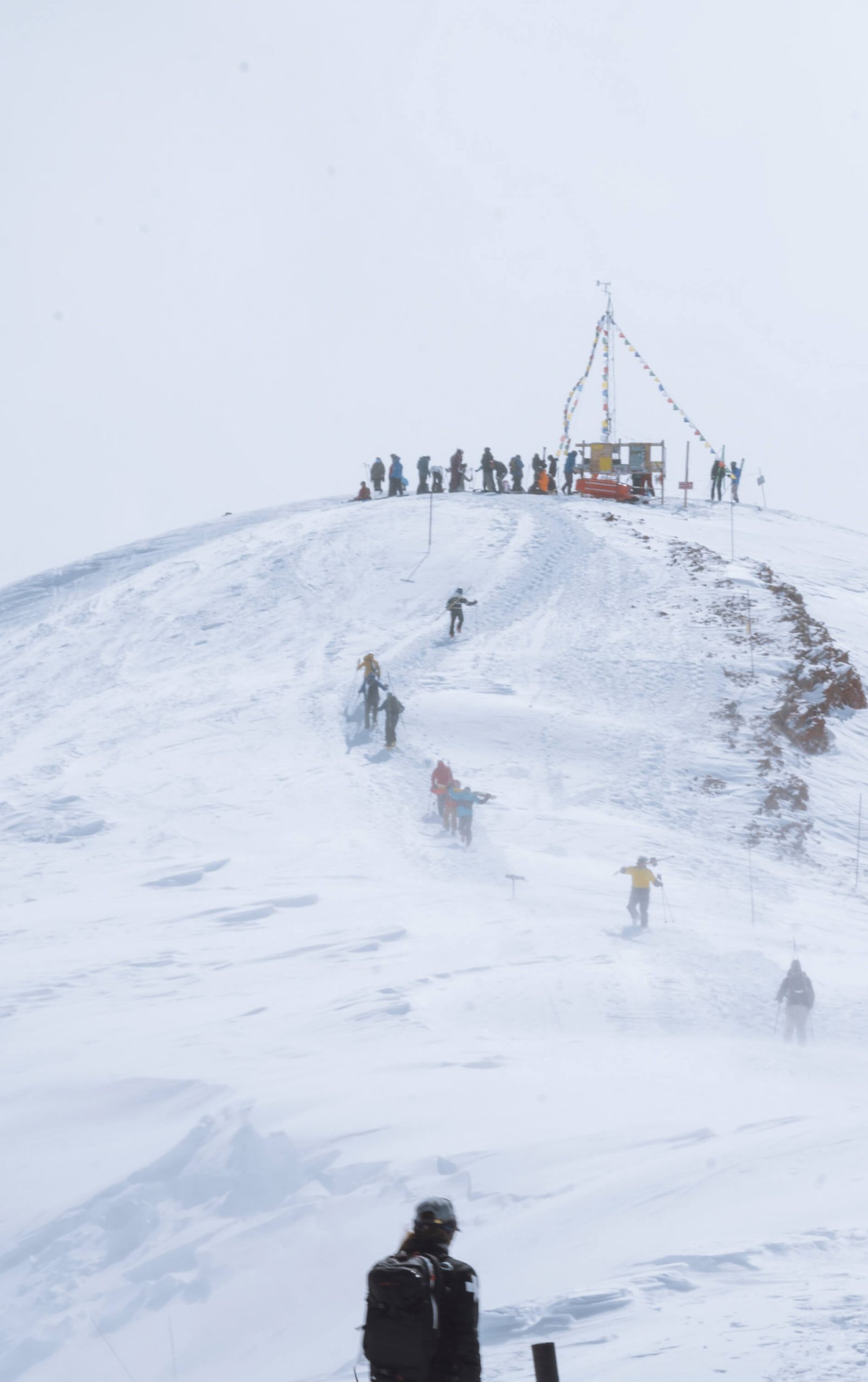 2018
Alterra and Aspen Skiing Company become partners.
2021
The HUB opens in Willits Colorado, providing an additional 150 beds for employee housing.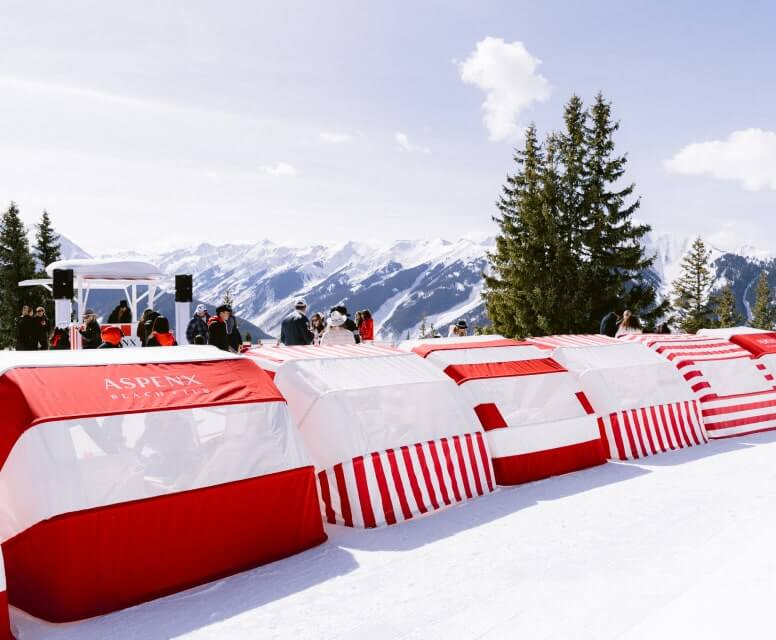 2021
ASPENX is founded and begins operations.
2022
On January 11th, Aspen Snowmass celebrates their 75th anniversary.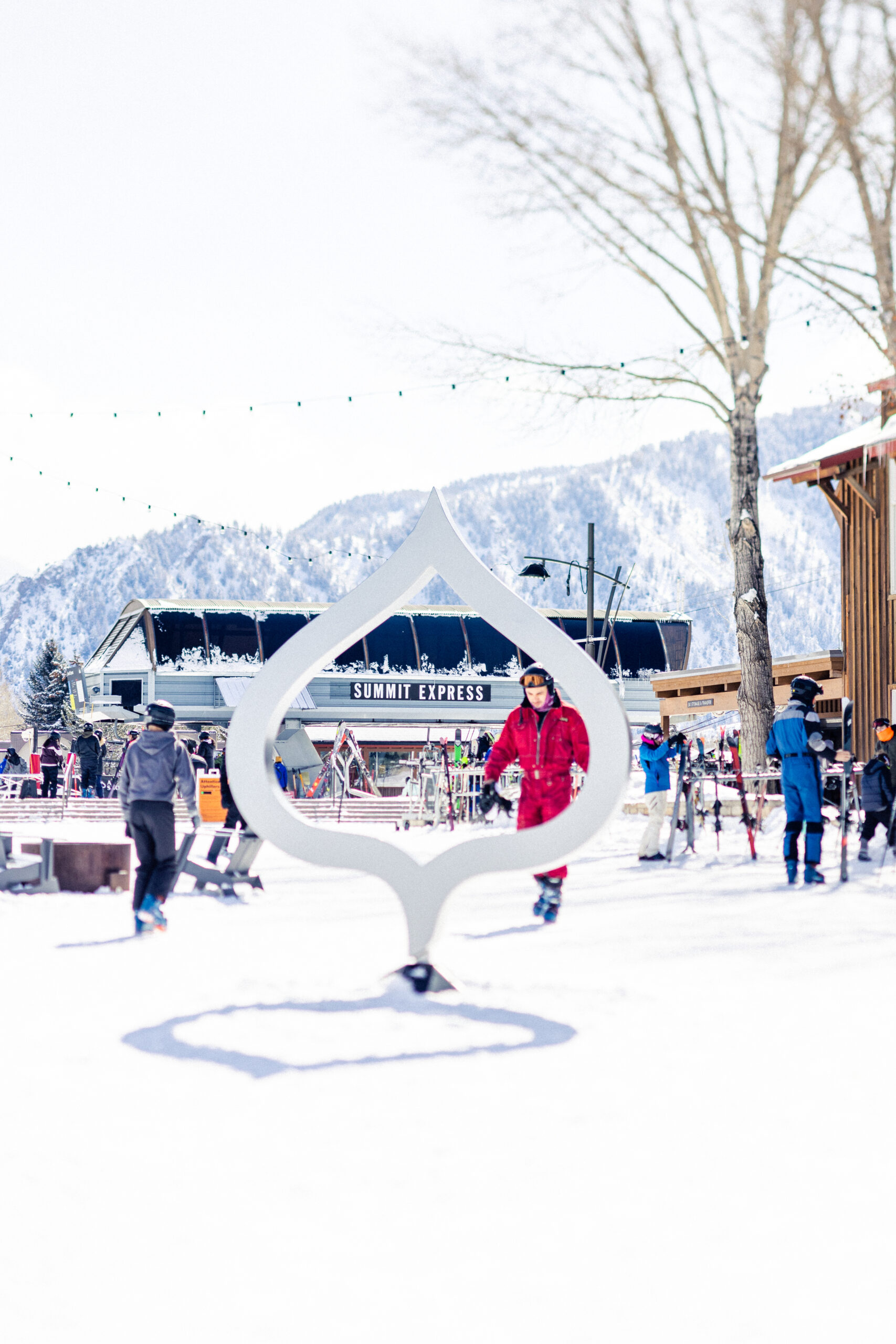 2022
Buttermilk base area undergoes renovations to both The Buttermilk Mountain Lodge and the guest services building.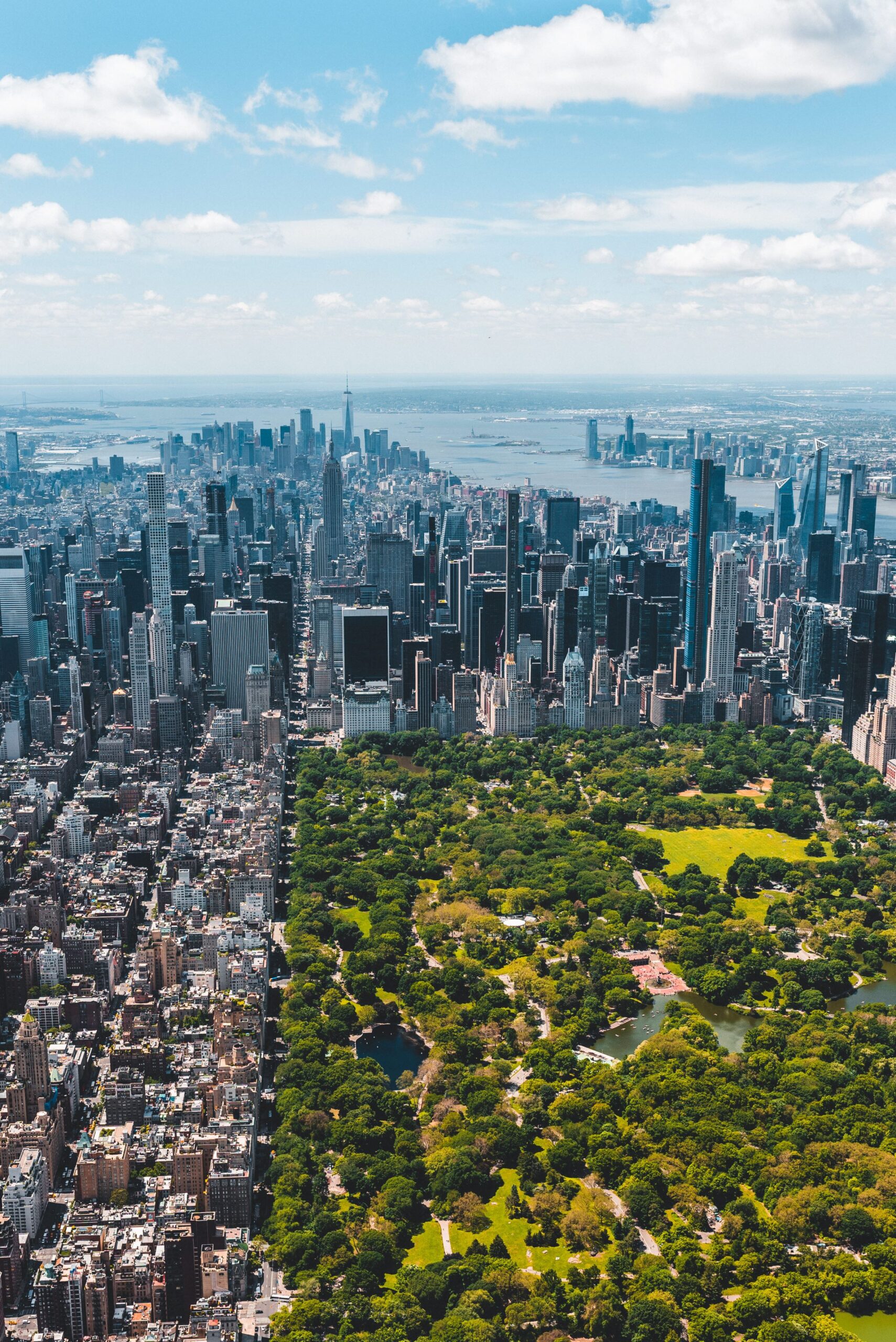 2023
Aspen Hospitality is formed.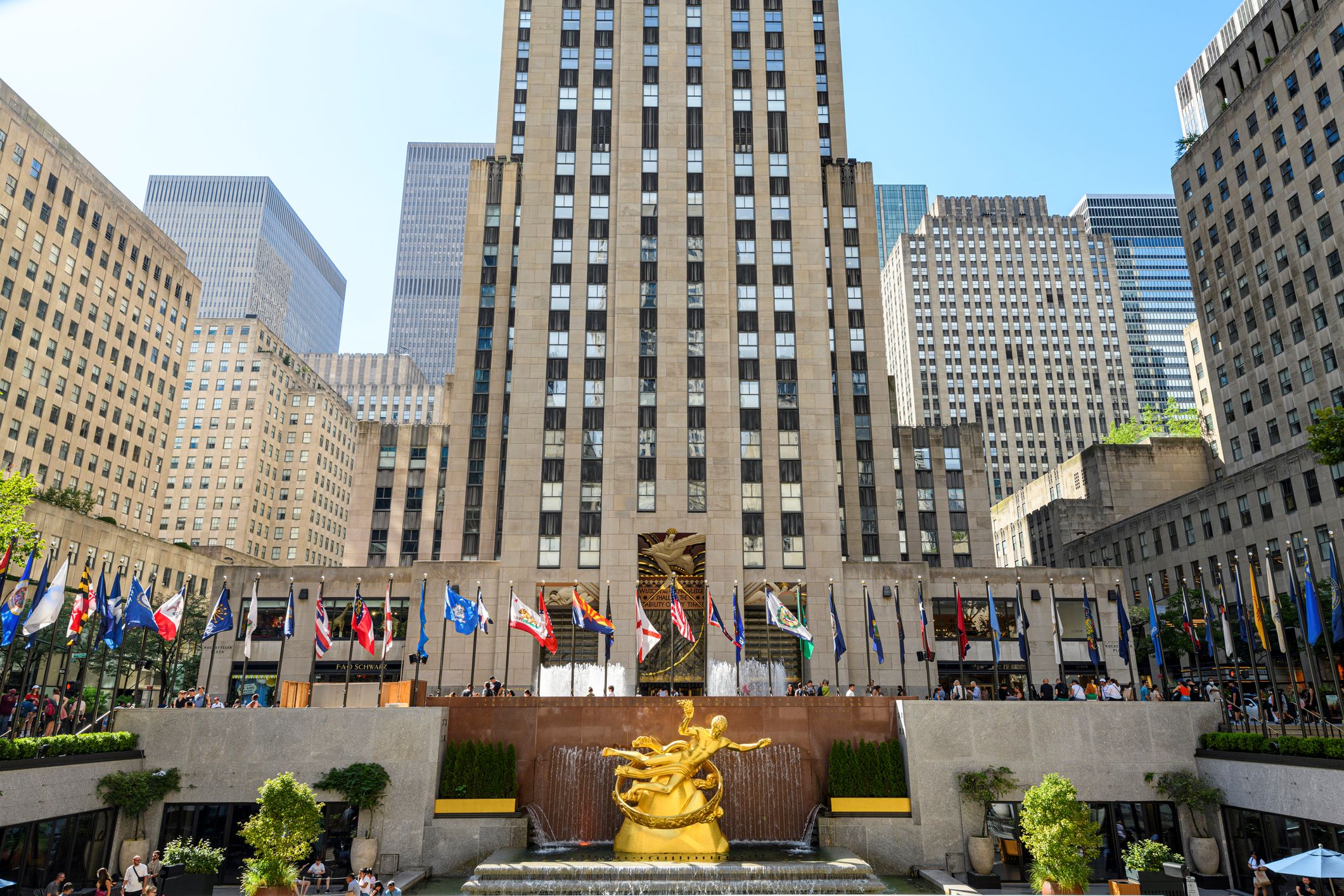 2023
The Little Nell New York announces 2026 location at Rockefeller Center.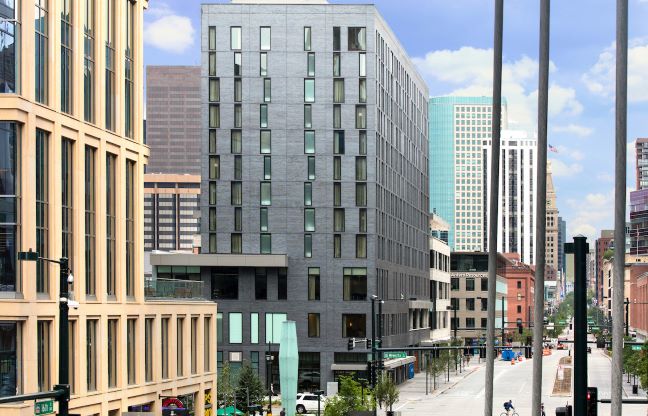 2023
Previously the Born Hotel, the Limelight Denver opens.
2025
Limelight Mammoth - Anticipated opening.
2025
Limelight Boulder - Anticipated opening.

2027
Aspen Snowmass' 80th anniversary!
We're improving the sustainability of our business at every touch point. But using our voice and influence to tackle climate change at a policy level—that's our greatest sustainability superpower.
Learn more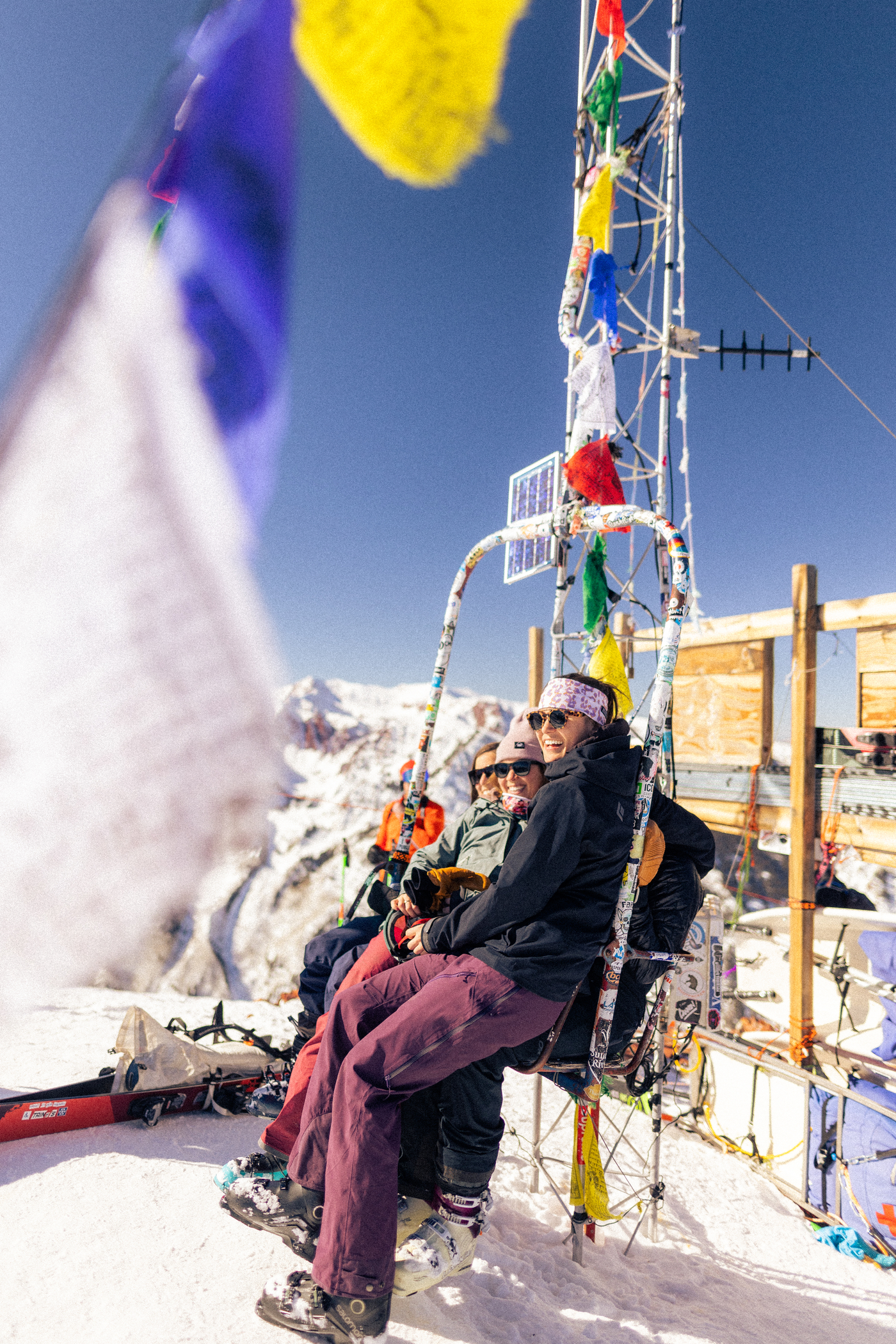 Opportunities that take you higher.
Live fully, live purposefully. Become a part of our values-driven team and help shape a legacy of tight-knit community and trailblazing culture.​ From mountain operations and retail positions to working in hospitality or within our corporate team—here, the diversity of roles and opportunities for career growth are unmatched.
Discover our careers